Whatever your role, you'll be instrumental in helping families to access practical guidance, emotional support, connection to other families and assistance to find the right supports for children and their families.
In return for your passion, you will work alongside a dedicated team of knowledgeable and highly-invested people, who share your passion and who will help you take your career to the next level.
Available positions
Working with Kiind is more than a job. Joining our team means playing a transformative role in the lives of families raising children with disability.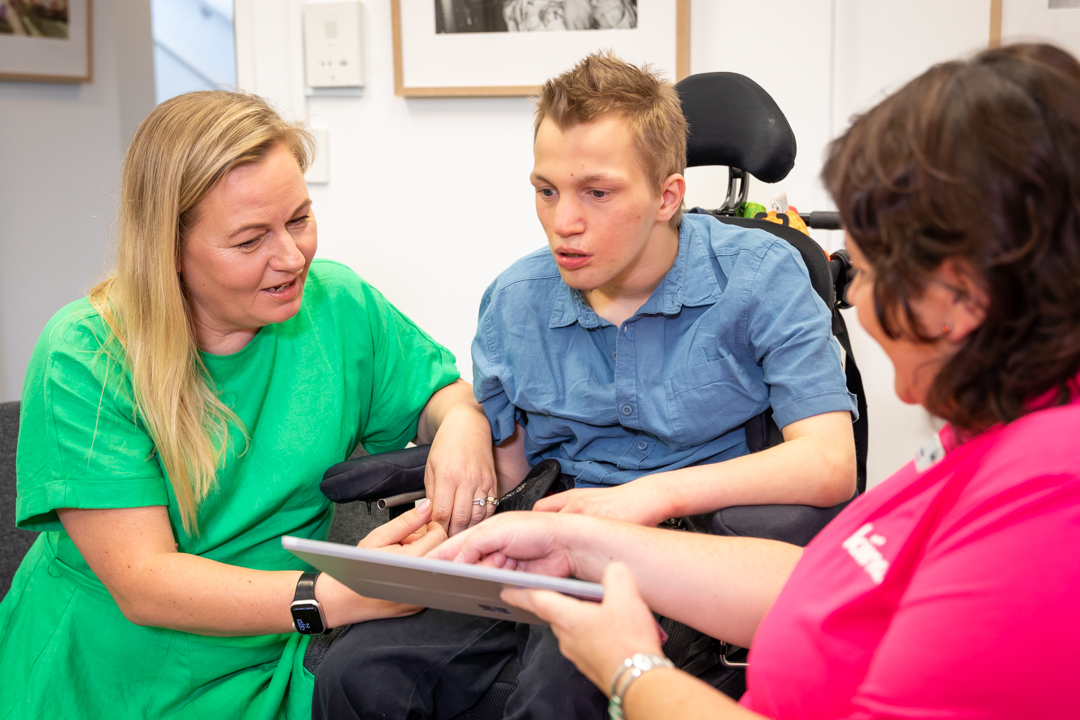 Why work with Kiind?
United by mission
Whoever you are and whatever your role, you will be united with our commitment to build a more inclusive society where all children and families can reach their full potential.
No two days ever the same
Every day will be varied and interesting. Your resourcefulness and tenacity will enable you to support families in meaningful and powerful ways.
See your footprint … watch it grow
The impact of what you do at work will be clear and visible. You will be proud of your achievements, the relationships that you develop with members, either directly or indirectly, and the impact of your efforts in the lives of those we support.
Become a part of our purpose-driven team and make a real difference in the lives of families raising children with disability.
Whether you are just starting out or looking to enhance an already successful career, you can find a satisfying and rewarding position with Kiind.
Kiind promotes a working environment that values diversity and inclusion and we encourage Aboriginal and Torres Strait Islander people, people from culturally diverse backgrounds and people with a disability to apply. If you have any support or access requirements, we encourage you to advise us at time of application.